Printed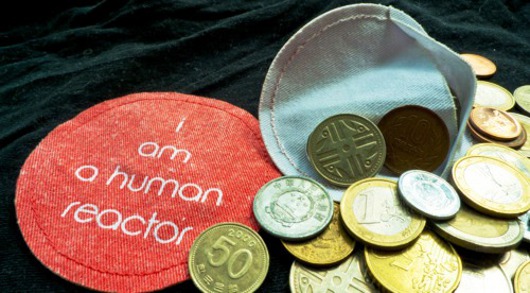 Charity coin pouch
Our printed labels are the company's most wide-ranging product line. The process of silk-screen printing can be used on almost any material but are commonly used on canvas, cotton, TPU plastic, suede, leather and card paper.
Printed card paper labels are specially designed and produced to be used for denim or casual wear and are often used in lieu of real or imitation leather labels. The most popular printed products are used for garment hang-tags, main neck and care labels.
Wherever possible, LBS uses a water-based ink on their printed material – a more environmentally friendly solution.